Warning
: Creating default object from empty value in
/home/customer/www/advantagealaska.com/public_html/wp-content/plugins/kvcore-idx/includes/kvcore/shortcode/class-agent-profile.php
on line
71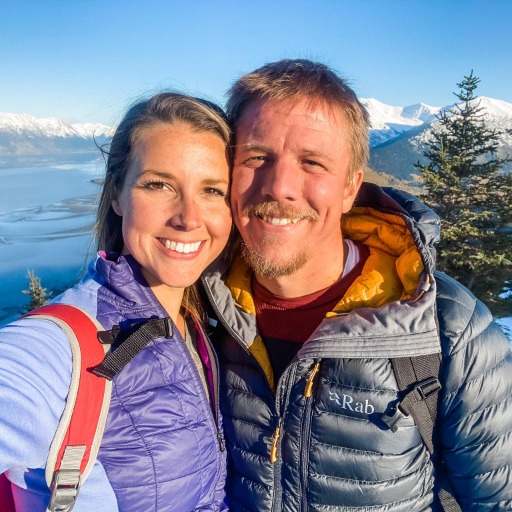 Advantage Alaska is a locally owned real estate team serving buyers and sellers in Anchorage and the Mat-Su Valley.
I (Tait) was born and raised in Alaska, and grew up working in my family's local real estate business. I've worked in the real estate industry for 22 years, and have been helping buyers and sellers as a real estate licensee in the local market for more than 16 years.
I can't say enough good things about my wife, Lauren! In addition to helping me raise our six children, she is my Photographer, Editor, Marketing Director, Design Work Specialist, MLS Listing Quality Control, and general all-around life and business partner.
We have four sons and two daughterz, and enjoy investing in the local community, traveling together, preparing and eating gourmet and ethnic foods, hiking, fishing, hunting, and exploring Alaska.
In addition to Lauren, our small, boutique team model includes Renee our listing coordinator, and Brandi our transaction coordinator. Renee makes sure that in addition to my personal interaction with my sellers, they recieve top notch care, and that there homes are regularly posted to Facebook groups, posted on Craigslist, and emailed to local real estate professionals. Brandi does an excellent job helping our clients go from offer accepted to closing, ensuring all of the "i's" are dotted and "t's" crossed during the transaction process.

If you are looking at buying or selling in Southcentral Alaska I'd love to help accomplish your goals!